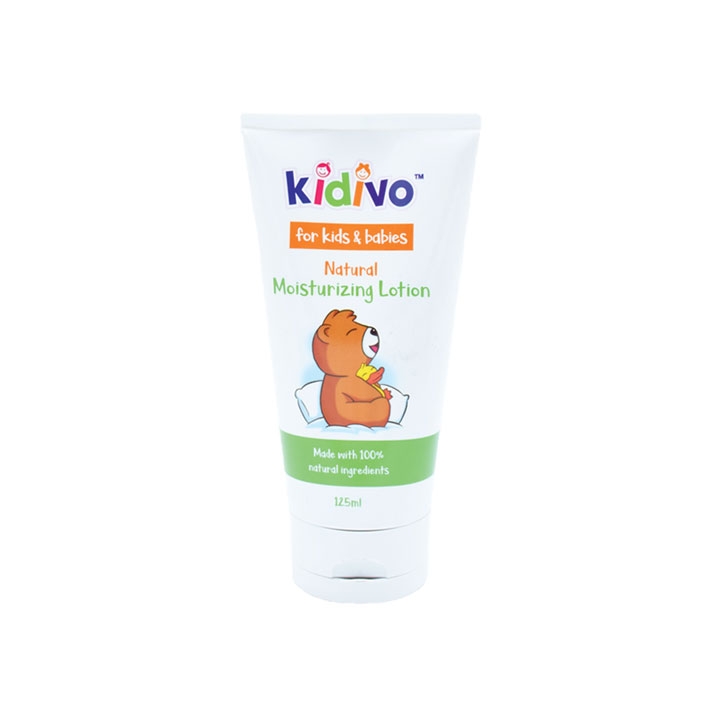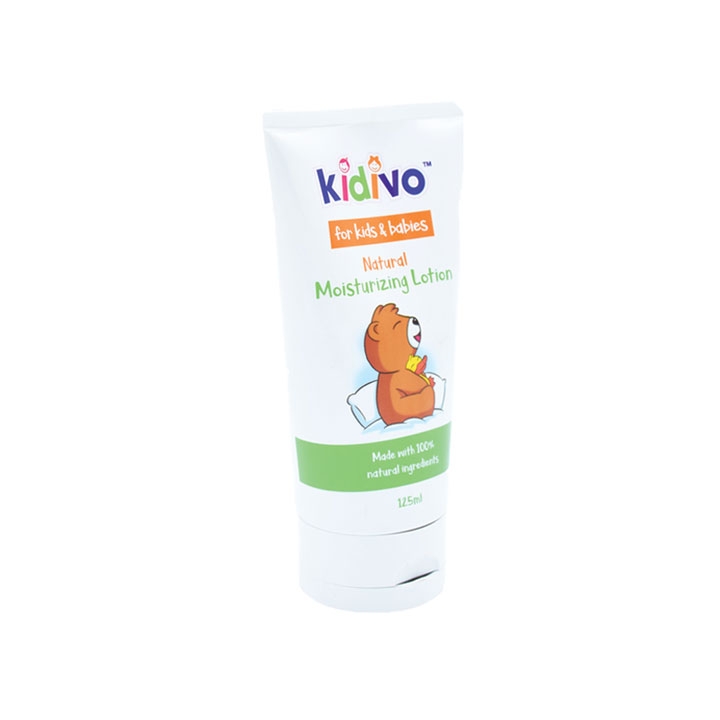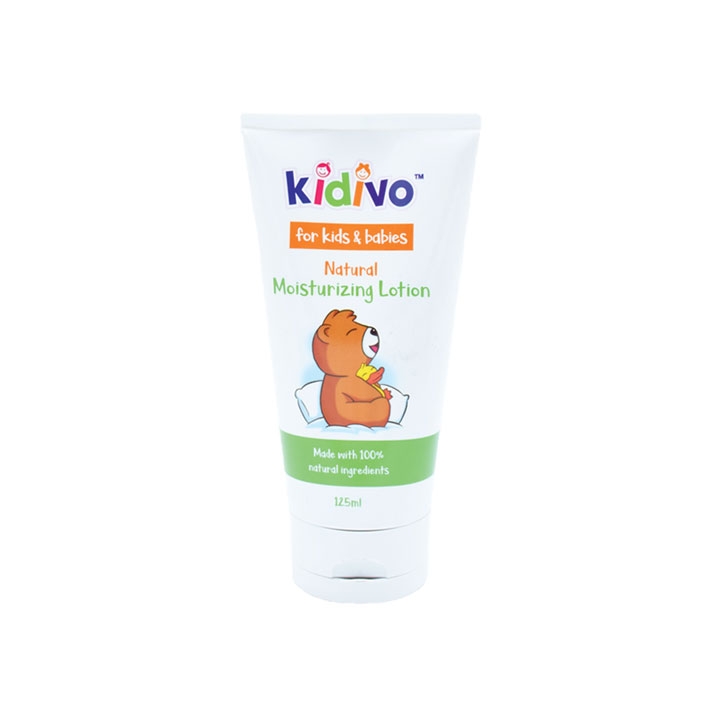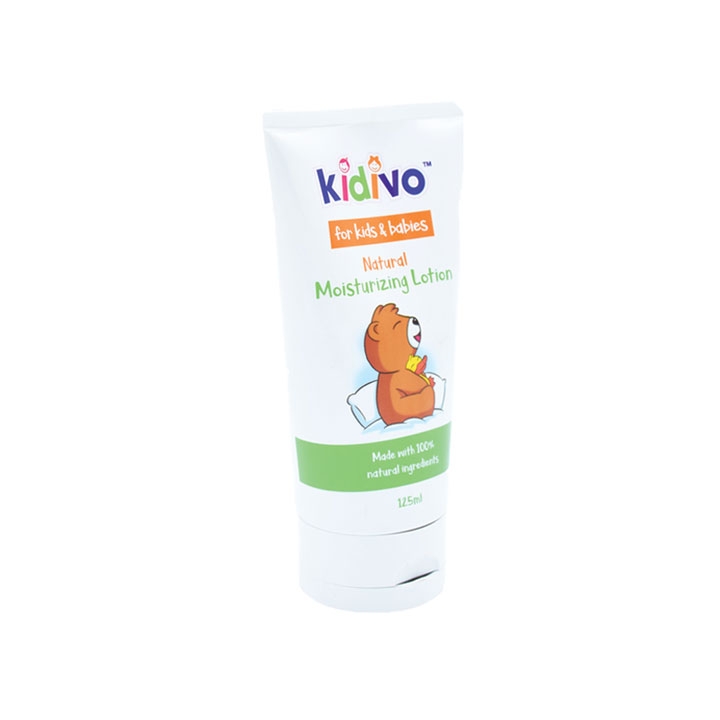 KIDIVO NATURAL MOISTURIZING LOTION
MYR 47.00
100% natural, hypoallergenic, tear-free and extra gentle formula specially designed to moisturize and nourish baby's skin, keeping the skin soft and supple at all times.


125ml
Ingredients
Water, Elaeis guineensis Oil (and) Elaeis guineensis Kernel Oil, DermaXanTM (Garcinia mangostana L. Exocarp Extract), Quercus infectoria Fruit Extract, Vitamin E, 2-Phenylethanol (and) Caprylyl Glycol, Xanthan Gum and Bergamot Essential Oil.
Member Benefits
Looking for exclusive members only deals and offers? Check out our business opportunity page.